The Christmas season is upon us and its time for some festive fun. But there's nothing fun about searching the shed for your dusty old holiday decorations.
This year, why not invest in some festive fixings that you can leave up long after Santa has gone?
1. Lanterns
Paper or fabric lanterns make great decorative pieces on front steps or around the mantel no matter the time of year. Add a bit of Christmas curb appeal by placing a few lanterns on each side of your front door.
2. Outdoor fairy lights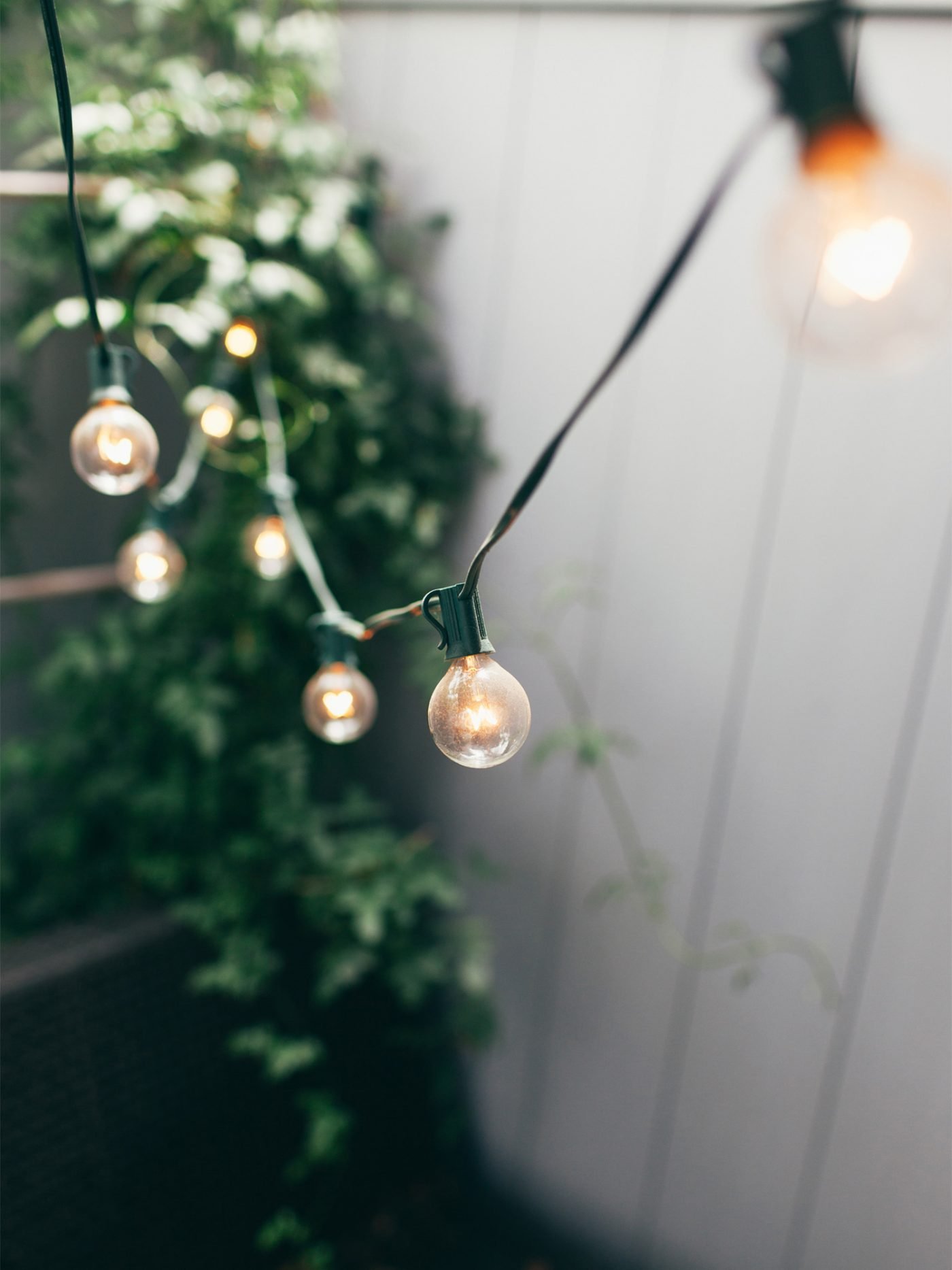 There's no such thing as too much mood lighting. Hanging white fairy lights throughout your outdoor entertainment areas adds a bit of magic, whatever the season.
3. Apothecary jars
Apothecary jars add instant charm to any room. Show your home décor holiday spirit by swapping your regular vase fillers with something merry and bright, like ornaments, gift bows or candy canes.
4. A customisable letter board
If you love to express yourself through your home décor, then a felt letter board belongs on your Christmas list this year. Choose a message to show your guests how you really feel about the holidays, then use it to express yourself year-round.
5. A modern wreath
Who says a wreath should be reserved for Christmas? A geometric shape or non-traditional material can turn your beloved holiday wreath into a front-door staple you'll enjoy all year.
It's time to tip those dusty decorations into the trash, because these Christmas classics are here to stay… all year long!