In view of the 17 million housing units deficiency in the country, coming up with a affordable housing scheme was always going to be a welcome development, hence the birth of RPL's Cedar Homes. This article showcases salient points that makes Cedar Homes a worthy investment for most Nigerians.
Despite the concentration of public housing scheme in Lagos state many Lagosians still live in squalor in slum areas while others suffer problems of high cost of rent, overcrowding, over utilization of infrastructural facilities and insecurity.
The most disturbing problem that has affected the lives of tenants, especially the low income class in recent times is the problem of "quit notice" adopted by many landlord to eject those who are not ready to accept rent increase or pay rents when due.
Some of these housing related problems are partly not unconnected with the ever increasing population of the city of excellence; people throng into the former Nigerian capital daily.
It must be understood that the supposed low cost housing scheme in the country like any other low cost housing scheme is meant to be affordable even to the low income class as the name implies. Albeit, is that really the case? Is a housing scheme for low income earners in the country then a mirage?
Whilst we look for other means to cater for low income earners in the country, there is a more disturbing problem that can be tackled with or without the intervention of the government. That challenge is the effects of a quit notice on the health of many Nigerians. The Blood pressure of many tenant rises in the days preceding the expiration of their rents. Many more have become hypertensive after being served a quit notice.
The aforementioned challenges formed the core of Realty Point Limited's work-sheet when the Cedar Homes project was birthed. And on the 20th day of August, 2016, history was made when the real estate company launched their flagship entry product into affordable housing in Lagos and Abuja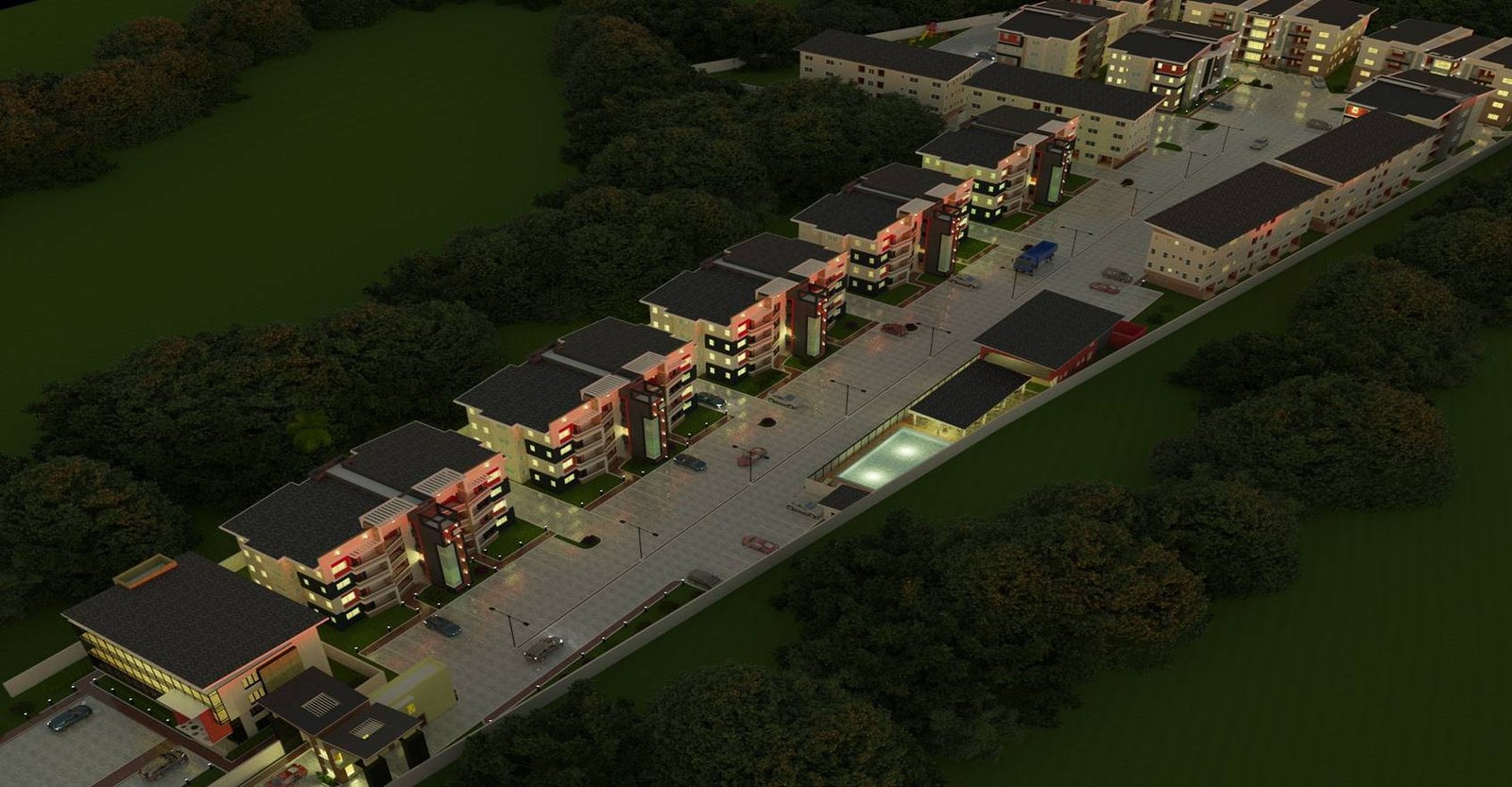 RPL's affordable housing development is primarily aimed at providing access to quality housing solutions for middle income earners.
The Cedar homes brand is carefully conceptualized and designed as a haven of unparalleled comfort for the prospective owners, occupiers, investors and tenant-buyers.
Strategically positioned in Lekki Scheme II in Lagos and Jahi District, Abuja FCT and sitting on approximately 22,000 sq./m , the idea of cedar homes was nurtured with cogent plans aimed to deliver 168 comfortable, affordable, convenient and qualitative housing units. Realty Point Ltd have painstakingly ensured that the appetite of both the owner occupier and real estate investor are well taken care of across the different housing types available within the estate.
The estate is also conceived as an eco-friendly and environmentally sustainable gated community offering exceptional facilities and services to foster qualitative living, better health, improve communal relationship and social engagement within the most affordable and cost effective means.
Location advantages of Cedar Homes, Lekki Scheme II, Lagos
4 minutes drive from Abraham Adesanya Estate
6 minutes from Ajah round-about
5 minutes drive to Pan Atlantic University ( Lagos Business School) campus.
10 minutes from Ikota Shopping complex and VGC
2 minutes to Atican Beach Resort
Accessibility to Lekki-Epe Expressway
Proximity to the New Lekki Mall
Approximately 25 minutes to the New Lekki Development Zone which consist of pipeline projects such as LFTZ, Lekki Deep Sea Port, New Lekki Airport, Pan Atlantic University, Dangote Refinery etc.
Proximity to schools, hospitals, places of worship, police stations etc.
Proximity to other residential estates such as Atican Beach Estate, Grenadines Apartments & Terraces, Ocean Bay Estate, Lekki Gardens Estate, Lekki Pearl, Inoyo Estate, Grand Imperio's Essential Homes Estate
Cedar Homes Edge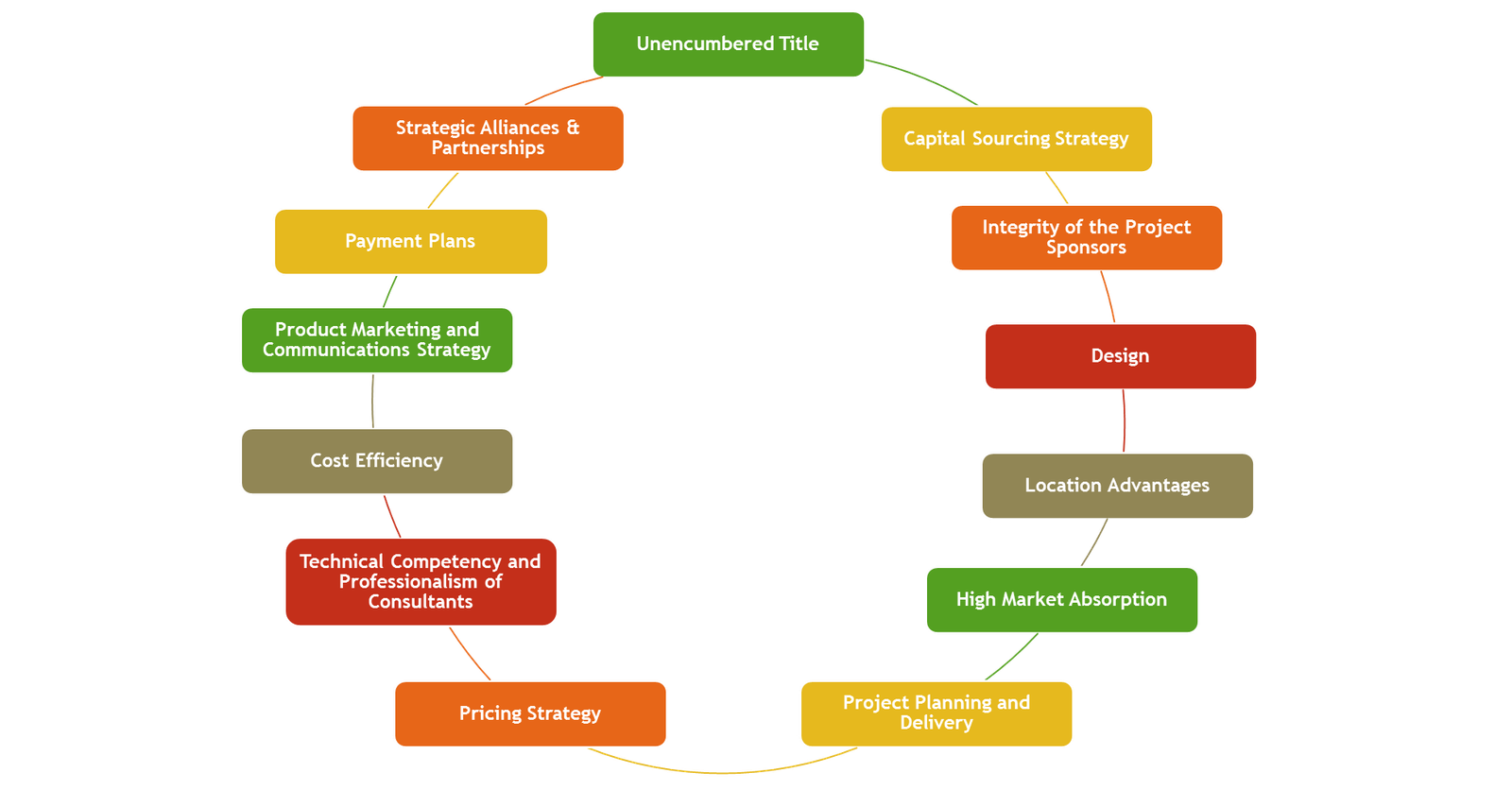 Secure Title- Certificate of Occupancy
Registered survey plans, approved layout and building plans
Idyllic location settings
Proximity and easy accessibility
Energy efficient and environmentally sustainable design with green areas, large windows, cross ventilated internal spaces and atriums
High rental values with fabulous return on investment
Fantastic capital value appreciation
Extensive value preservation strategies with integrated property and facilities management
Round the clock security with boots on the ground, CCTV surveillance and access control
Priority access to world class recreational facilities, including a kids play ground, swimming pool, gym, indoor and outdoor lounge and jogging area
Top notch services and infrastructure such as water treatment, solid waste treatment, fire hose and reel system, smoke detectors and street lights.
All these gives Cedar Homes its uniqueness, making it an all-round framework of comfort, affordability, convenience and quality.
Buyers/investors stand a chance to enjoy a developer's mortgage which will be offered by the developer for some of the housing units inherent in Cedar homes. It's cheaper and less cumbersome than mortgage. This should be the first of its kind in Nigeria.
Also, there are 4 units of rent-to-own scheme model backed up by the developer for a number of units of the project. These different angles to the provision of affordable housing to middle class income earners make Cedar homes a unique brand of affordable housing development.
For more information, visit www.realtypointltd.com/cedarhomes